About Just for today…
Do you realise how beautiful and special you are? Have you seen yourself lately? Have you seen the wonderful gifts and talents you have been blessed with? If not, let me remind you. You are beautiful and magnificent in every way. Maybe you have forgotten this. Maybe you have forgotten just how special and unique you are. Maybe all you want to hear is that you are loved and that you can achieve anything you put your mind to. Just like a child our longing for love and approval never fades. But instead of looking for it from outside sources we can be our own source of love, inspiration and approval. Loving and encouraging words become even more powerful when we say them to ourselves. That's why I have created these affirmation books Just for today…I will love myself and Just for today…I will be brave. Now more than ever, girls and women of all ages need to hear these messages on self-love and being brave.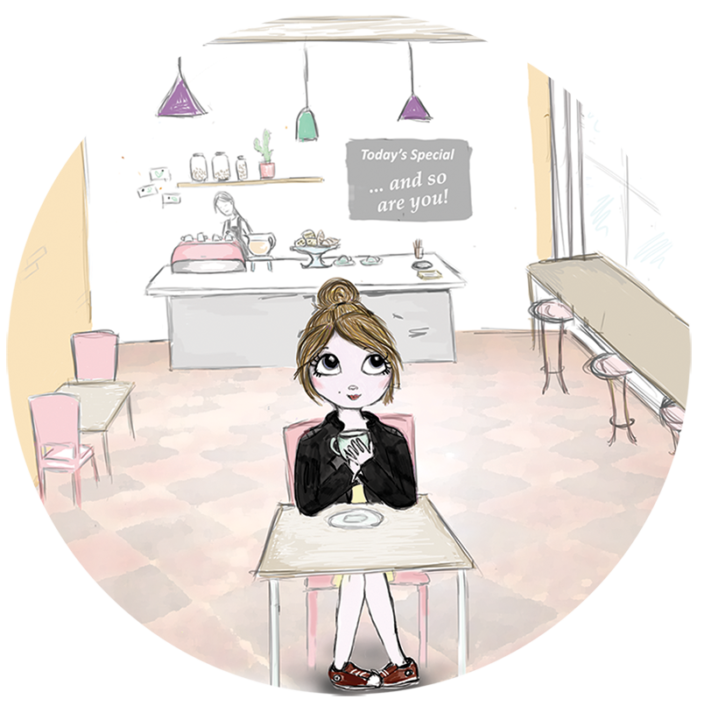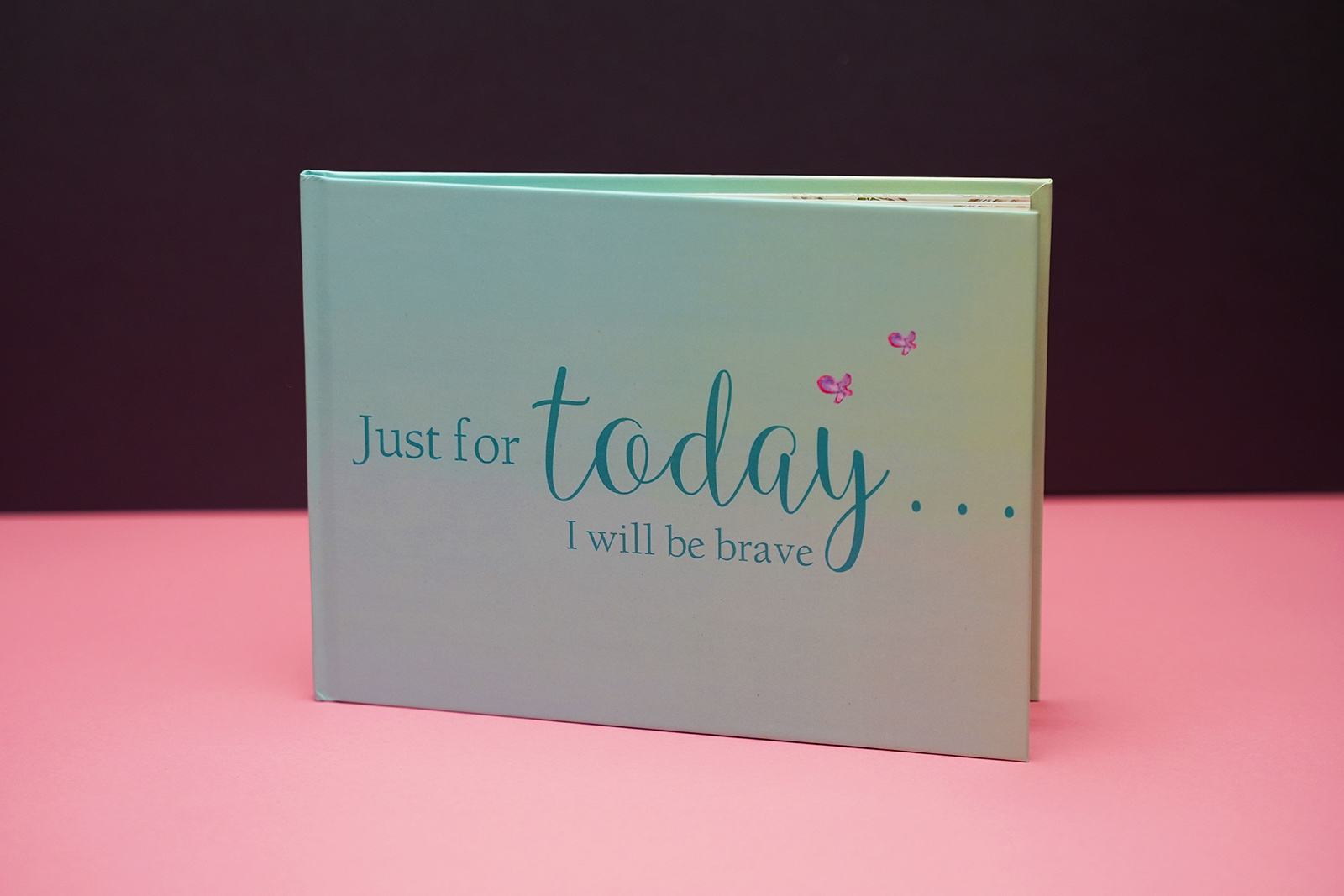 A Book on Being Brave
A powerful book that reinforces the message on being brave. You can do anything in life when you face your fears and follow your heart. Fear is a powerful emotion that has the power to cripple you but you have the power to control this emotion with this beautiful affirmation book.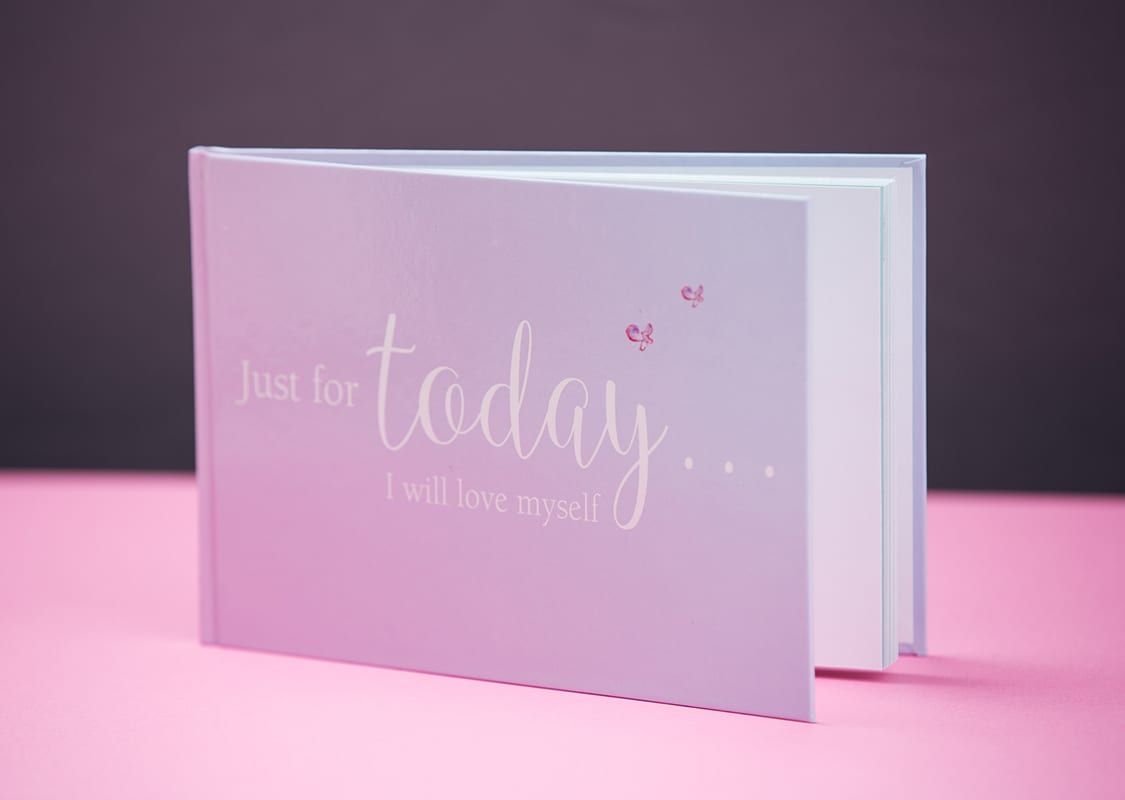 A Book on Self-Love
This book, beautifully illustrated and filled with positive affirmations, is a powerful book that reinforces the message of self-love. Affirmations have a compelling effect on our mental and emotional well being. They've been scientifically proven to change our brains on a cellular level.
Such a wonderful gift that came to me at the perfect time. I was given this book by a friend during a difficult period in my life. A time where my feelings of self-worth was very low and I did not have much confidence in what my future would bring. It all felt a little out of control but the simple idea of this book, Just for today…I will love myself, reminded me to stay in the present moment. It was the little push I needed to appreciate myself again. I began to say these positive daily affirmations as part of my morning routine and I soon became more confident. It guided me to stronger self-belief, which helped me conquer all the worry with self-love and my life plan began to look a lot brighter. This book was a true blessing and I will be forever grateful for its very simple yet empowering message.

Valerie, Dublin

I thought the gift book was absolutely gorgeous. Then I reached the page on taking care of myself and listening to my needs and it really hit me. The book went from beautiful to look at, to immense depth. Those few words hit me to the core. I realised I hadn't been taking care of myself or listening to my own needs for quite a long time. I felt very emotional. It was as if a part of me was being heard for the first time.

Kate, Dublin

Just for today…I will love myself is a beautiful gift book. I found it to be very motivational and inspirational and a must read for anyone who struggles with insecurities. We all have down days but the authors little pearls of wisdom are a godsend on those dark days.

Maria, Dublin

As a busy mother of four children who always leaves myself last I found this book an absolute godsend. I actually didn't realise how little time I was giving to myself until I read this little gem and it made me take a good look at myself. It made me understand how important a little bit of peace and quiet all to myself was needed to feel precious in myself again. Something I had forgotten.

Eilish, Dublin
Organisations that have been supported by Just for today…
Learn how you can sponsor copies of these books
to an organisation, charity or school of your choice.
Sign up for my newsletter and receive a free copy of my eBook
'Change your life by changing your thoughts.'
I will also send you positive uplifting emails from time to time and
let you know when the next books in the Just for Today series will be released.